We had a wonderful array of entries for our 'WIN an Electrickery Recycled Computer Art Bug with #ThePhotoHour' competition, from butterflies and bees to mayflies and mantis. Thank you so much to everyone who entered! There really were some stunning photos.
It has been a difficult choice but we are really pleased to announce that this fabulous macro shot of a Dragonfly by Brian Alberghini is the winning image. Well done Brian - we'll be in touch very soon to send you your prize.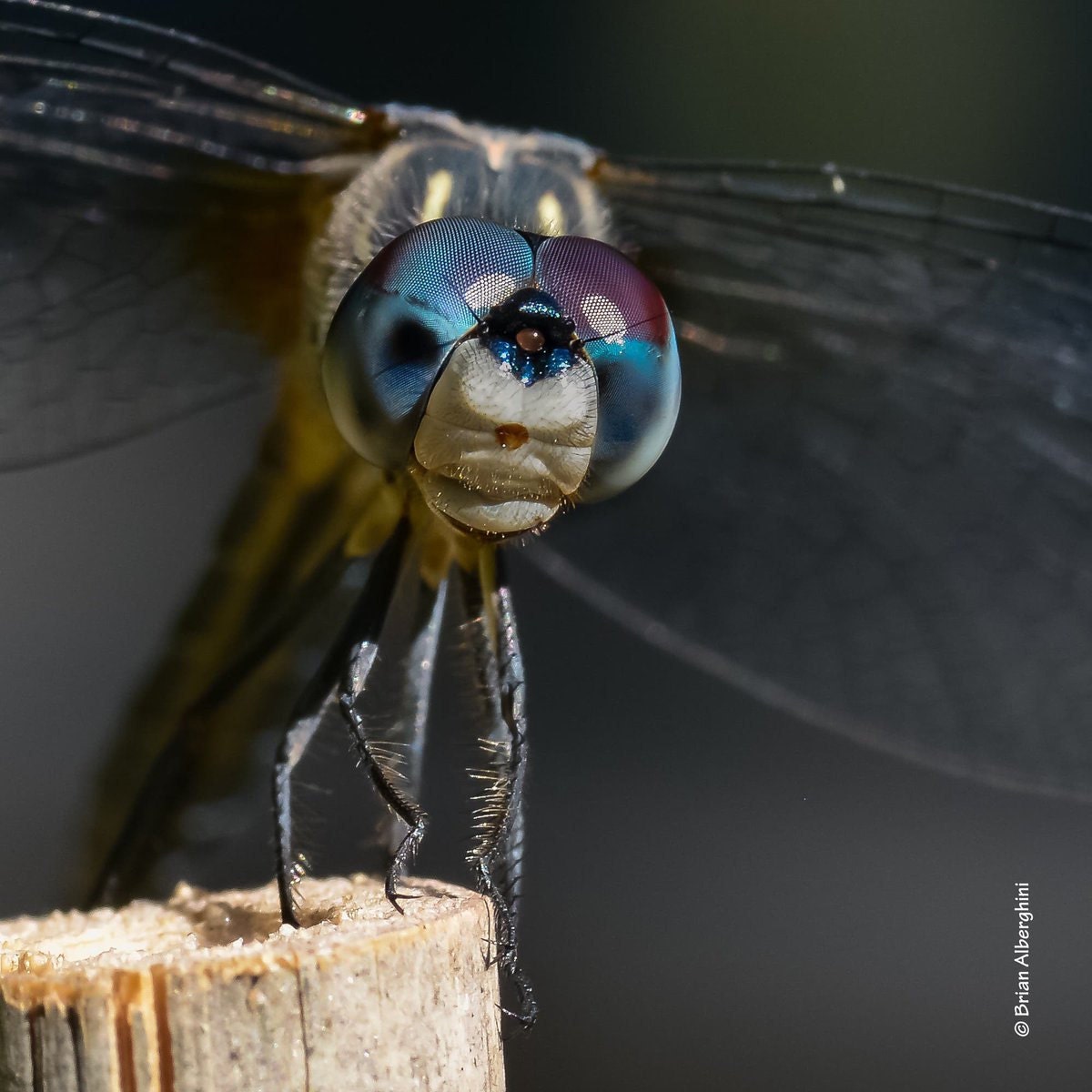 https://twitter.com/alberghinib/status/1115759757636374528 
Brian wins an Electrickery Recycled Computer Art Bug of his choice* - we hope you agree that his shot is a worthy winner.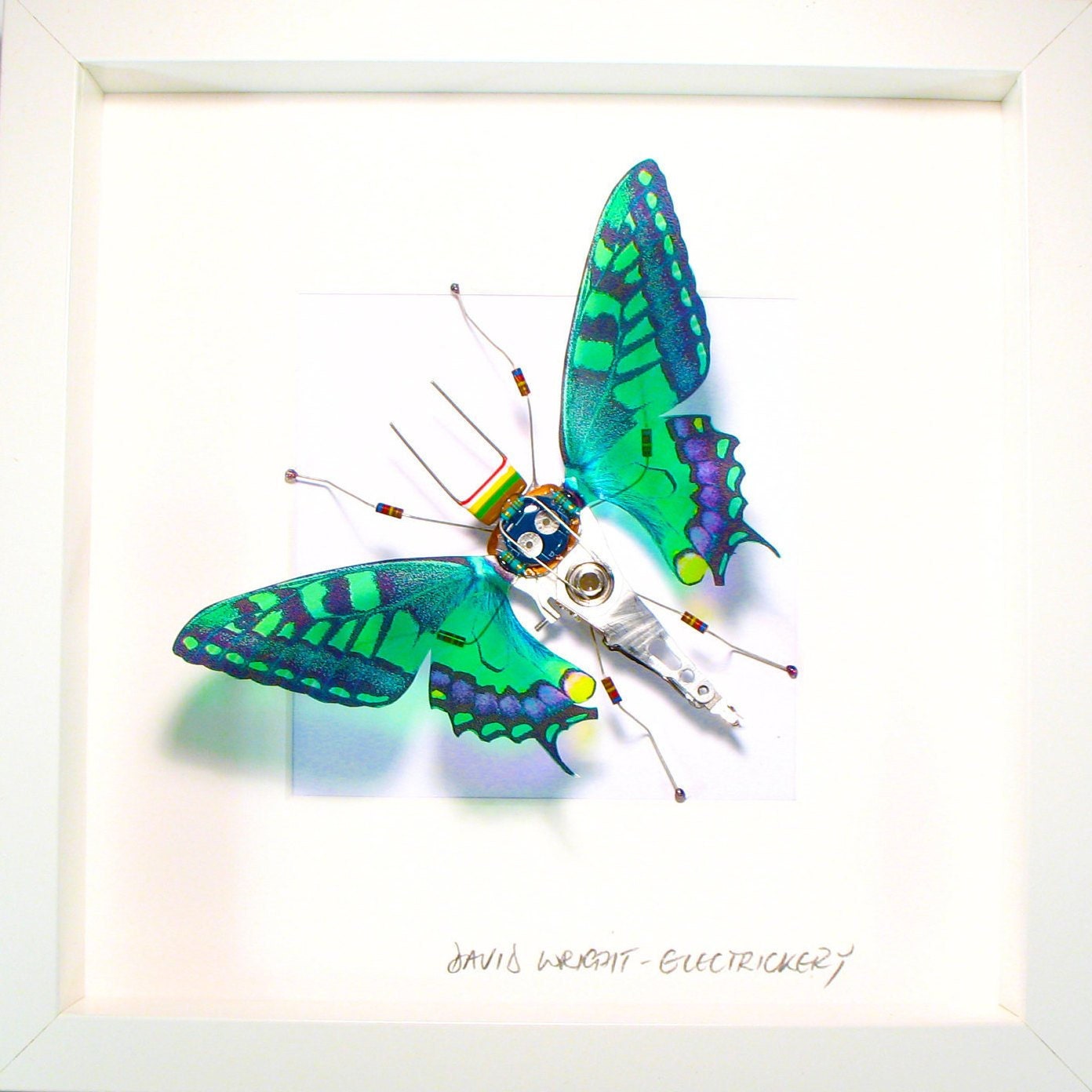 20% Off Electrickery Bugs for all Entrants (Offer ends 31st May '19)
We were so impressed with the standard of entries that we would like to offer a 20% discount on Electrickery bugs to all entrants. Please use code PHOTOHOUR20 at checkout:
See the full range of Electrickery recycled computer art bugs:
Please use this link if you have any problems or contact us for help:
Highly Commended
Below is a selection of photo entries that made our shortlist. We hope you enjoy them as much as we have and once again, thank you to all entrants - please keep your eye on our social channels for details of further competitions.
Mark Graham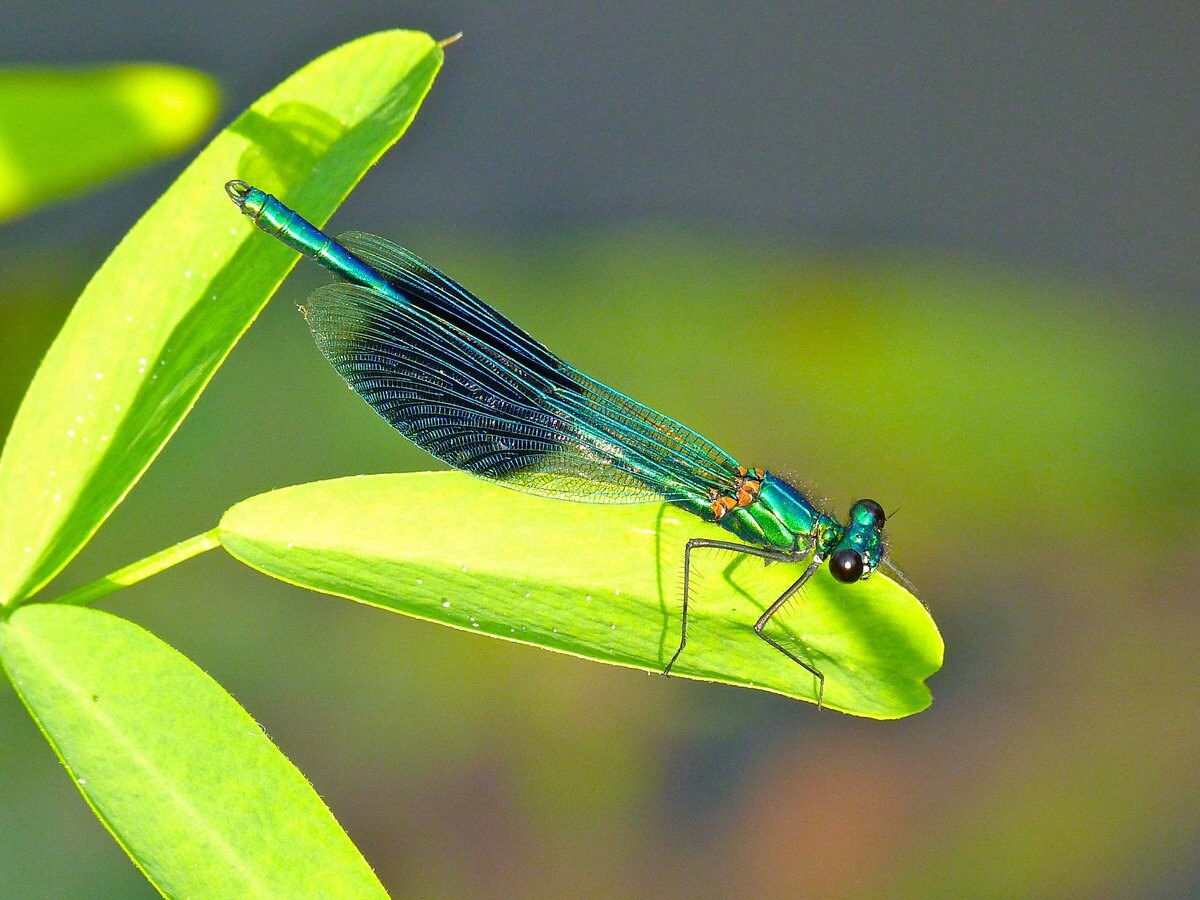 https://twitter.com/MarkGra44235364/status/1115703306997981185 
Tanya Ware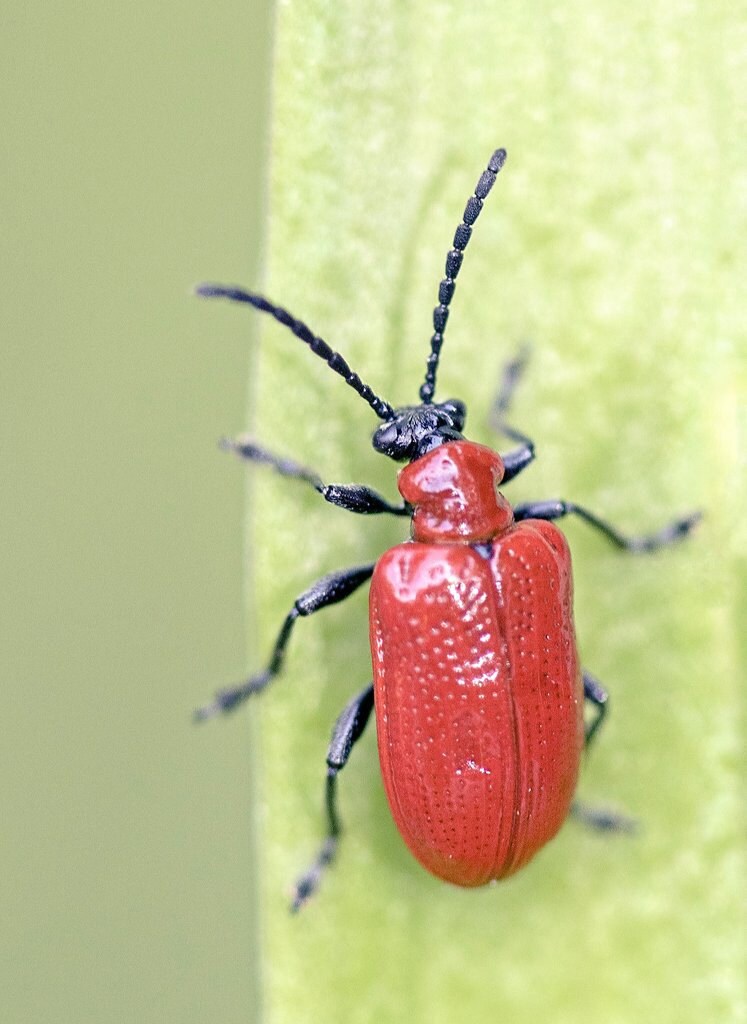 https://twitter.com/t2rny/status/1118276015069986818 
graypixel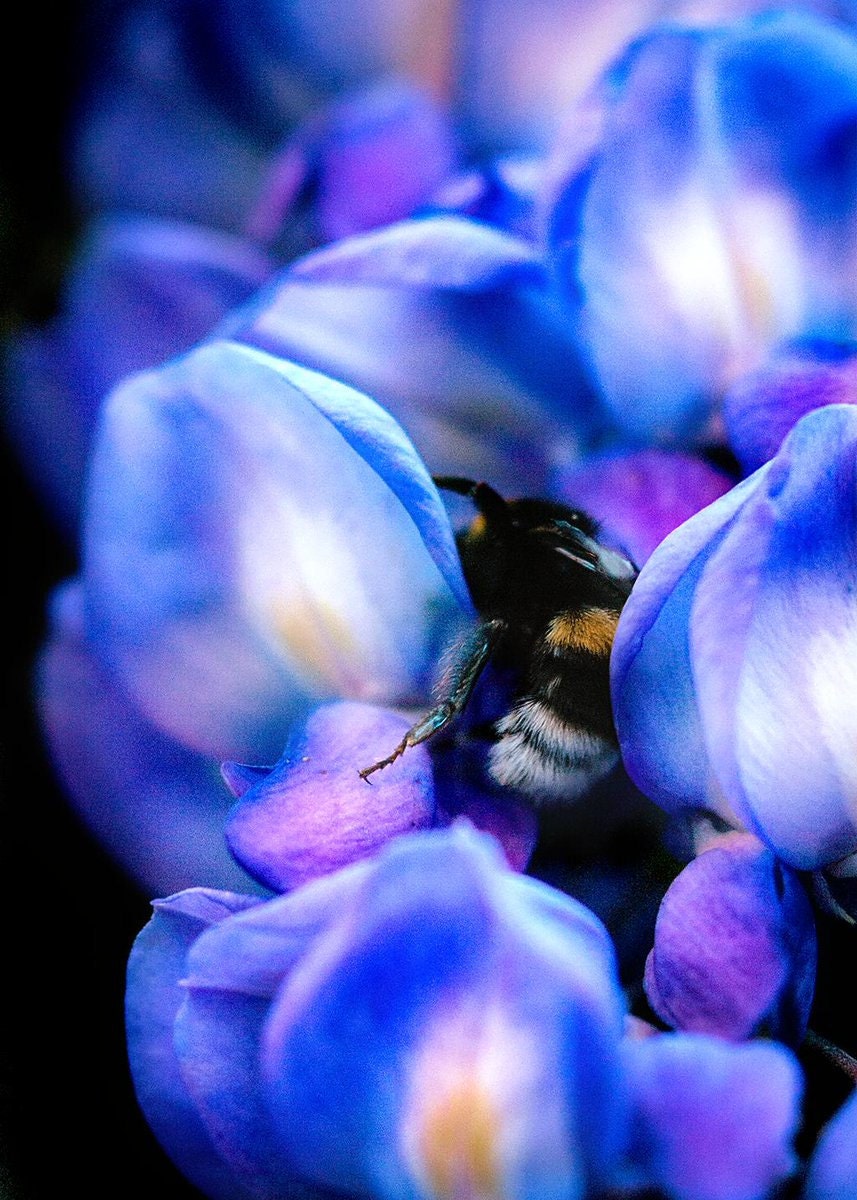 https://twitter.com/graypixel/status/1102736096939724800
Melanie Malbon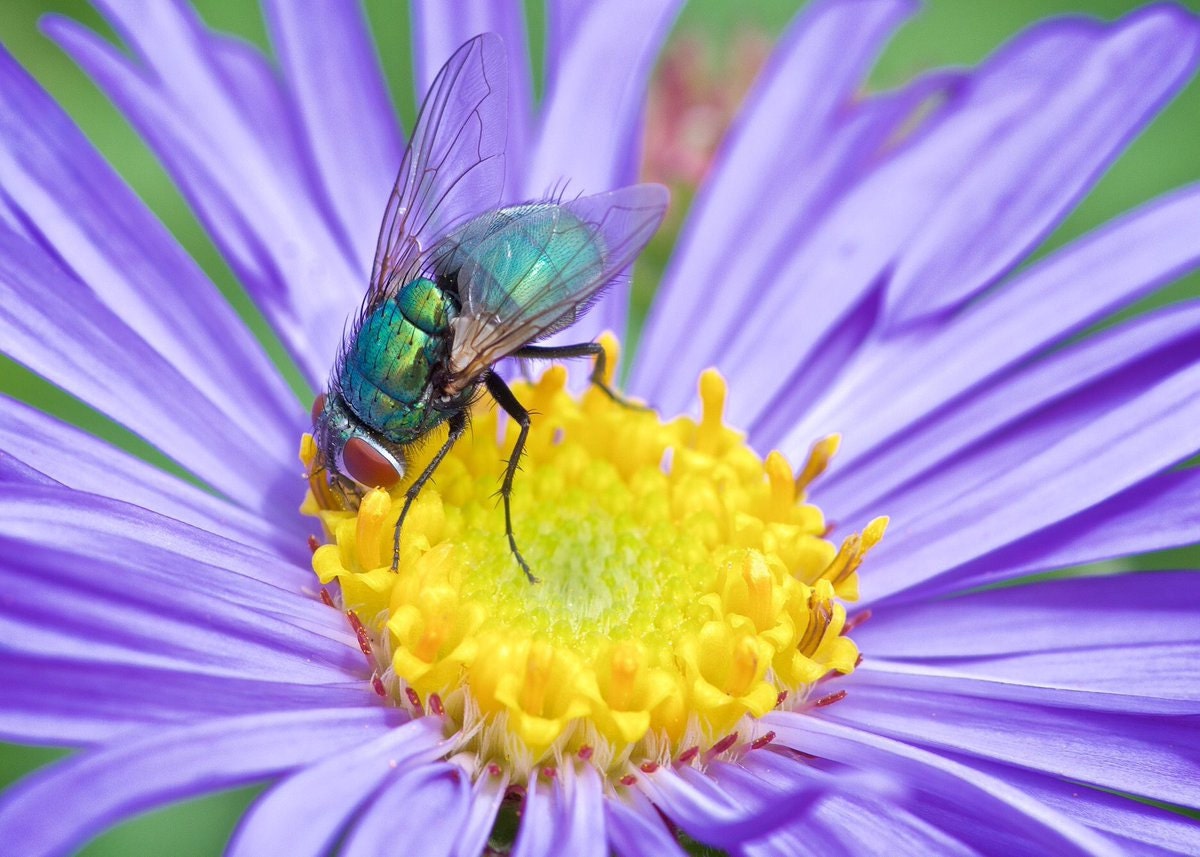 https://twitter.com/MelanieMalbon/status/1118912476618338304
Stephen Carrigan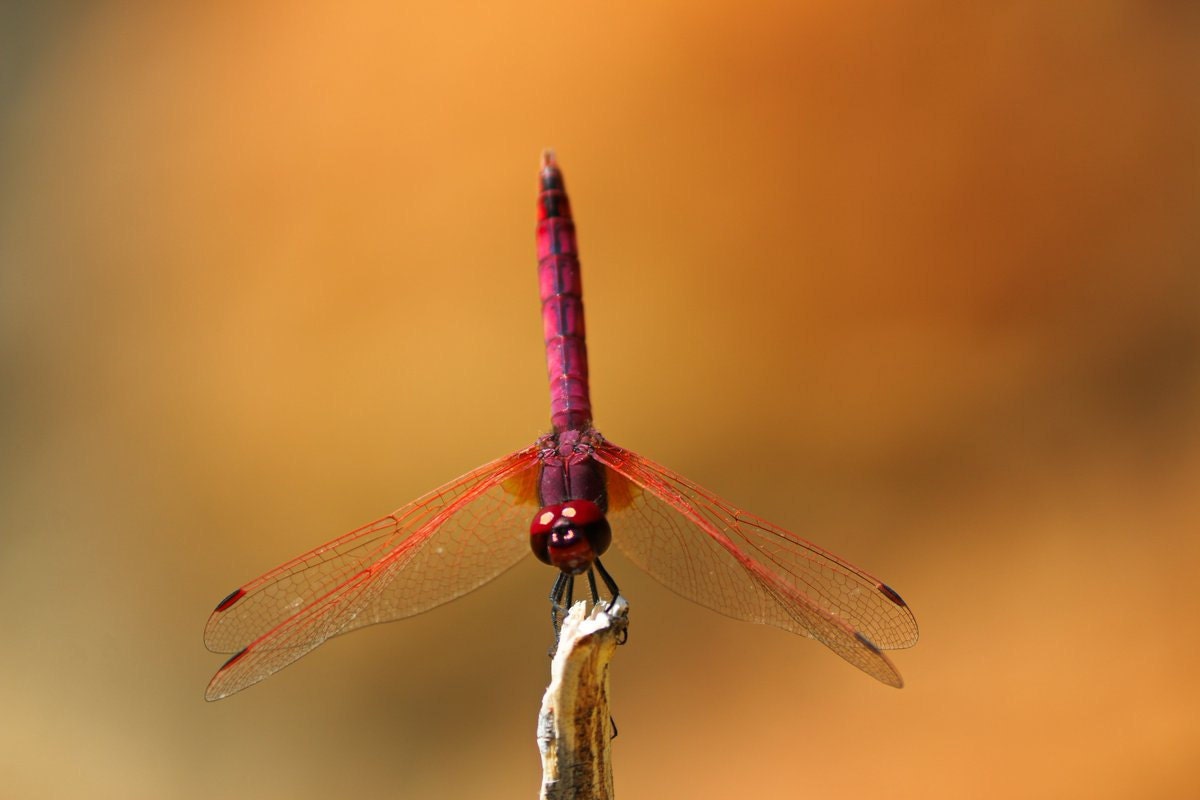 https://twitter.com/snapandgo222/status/1117930065113821184 
Stephen Pritchard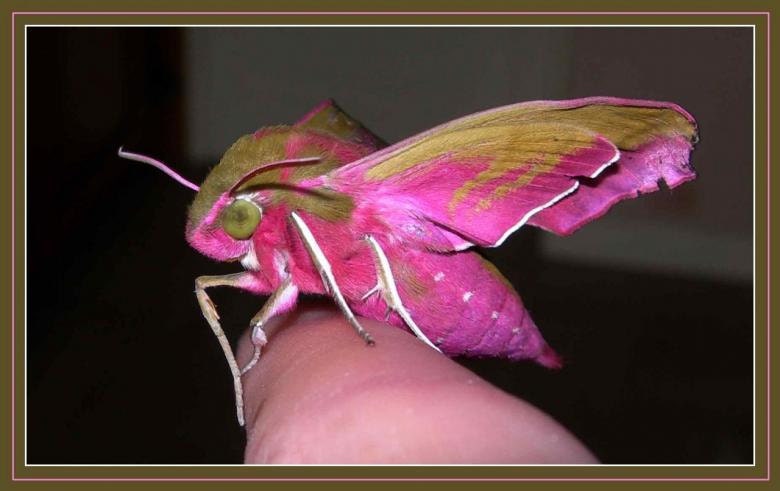 https://twitter.com/Stephen81210142/status/1114150392328347649 
David Morgan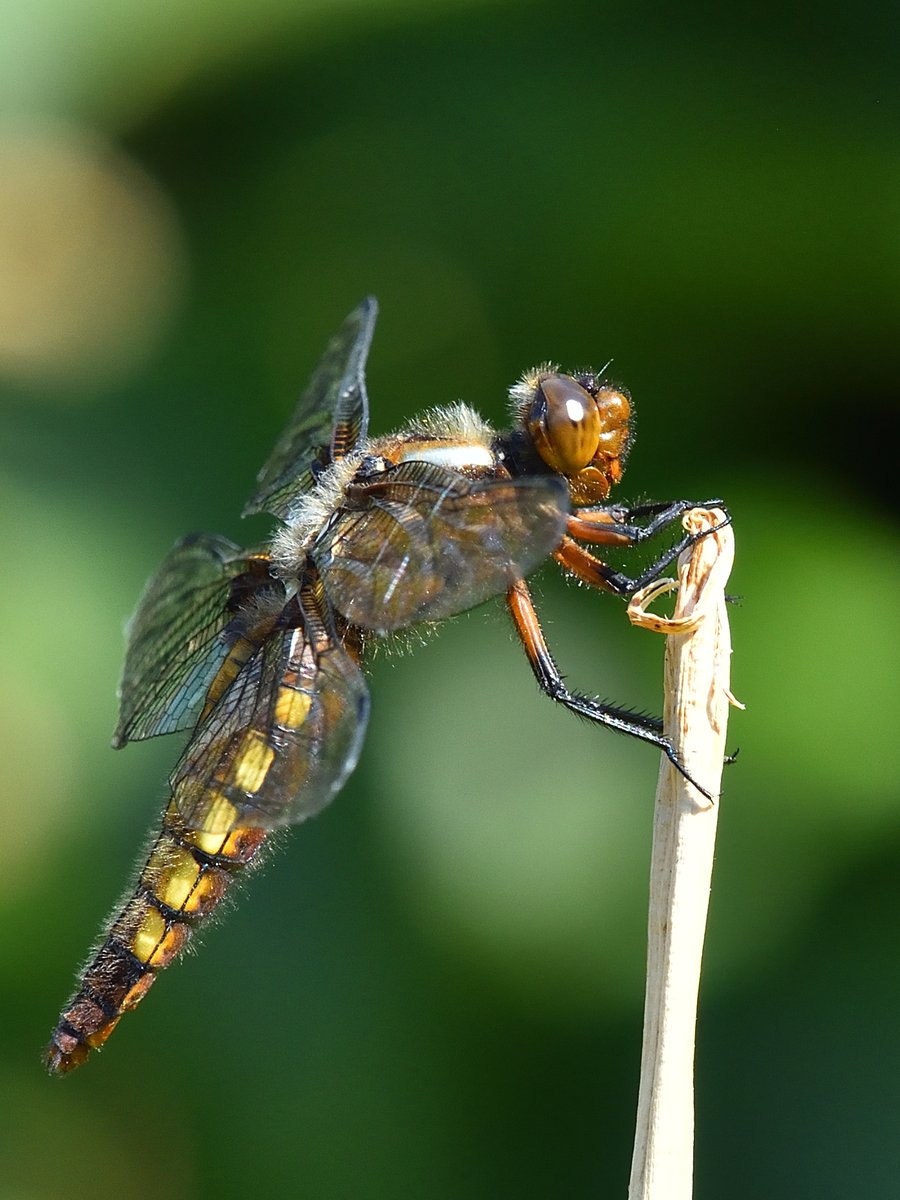 https://twitter.com/djmmorgan/status/1119334586708893696 
Jo Stephen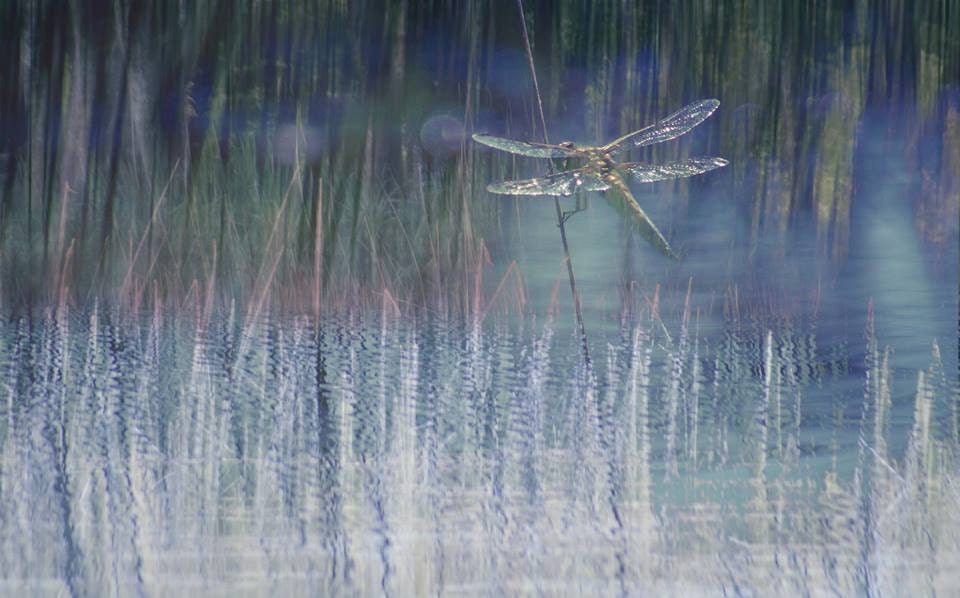 https://twitter.com/JoAnnunaki/status/1114612595363930113 
Sarah Khalifeh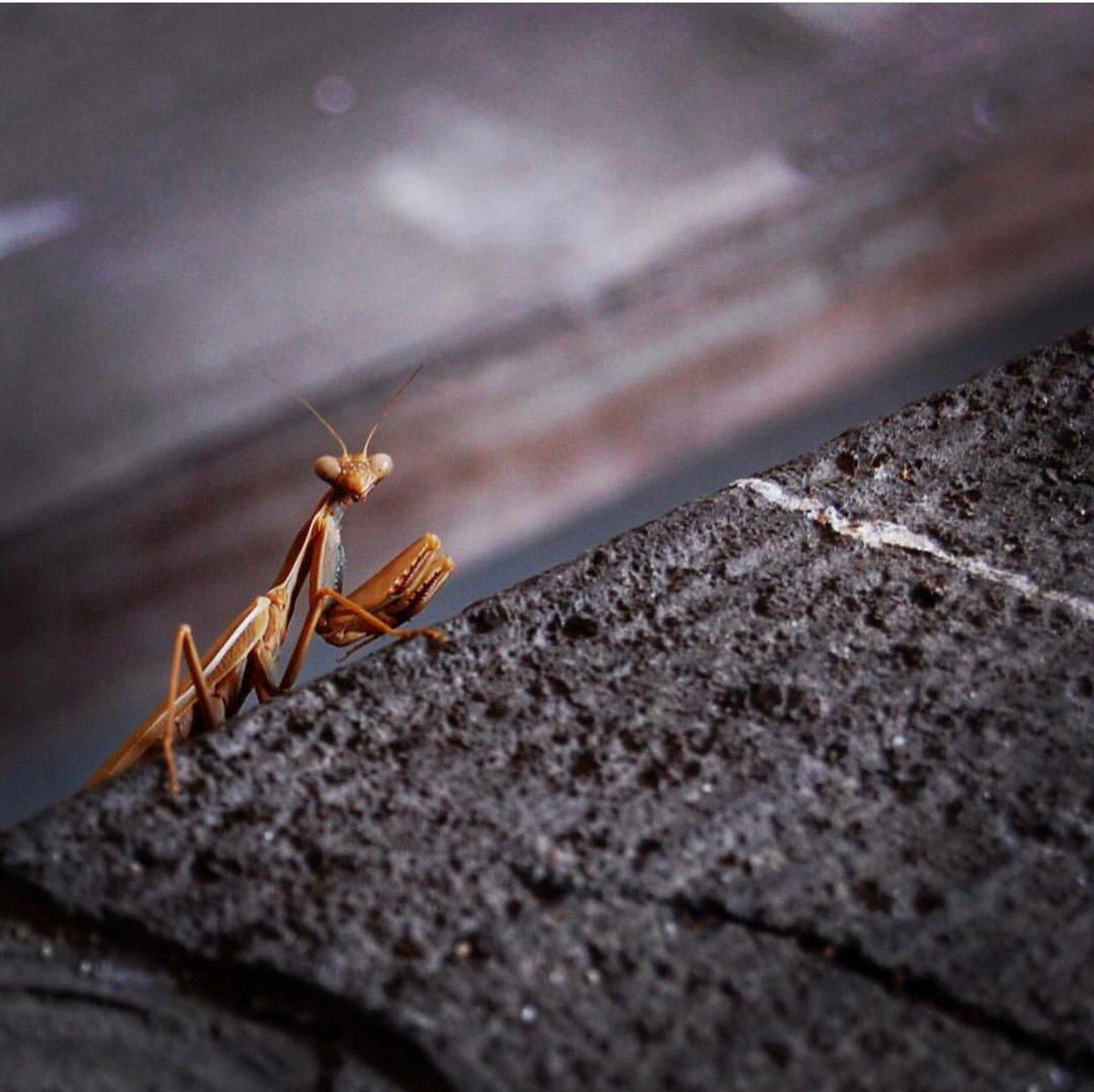 https://twitter.com/__LadyS/status/1115362665445101568
Annie