Spring is finally here so we are celebrating by giving away a stunning, recycled computer art butterfly by David Wright to one, talented blogger. In addition, all entrants will receive a thank you gift of a pair of gorgeous, handmade earrings, regardless of whether or not they win the competition. 
Electrickery are huge fans of nature and wildlife, hence the many butterflies, dragonflies and other insects that feature in our collection. We love spring décor that 'brings the outside in' with nature influenced designs on fabrics, accessories and art pieces. 
THE PRIZE · An Electrickery, recycled computer art butterfly worth £95 (examples pictured below)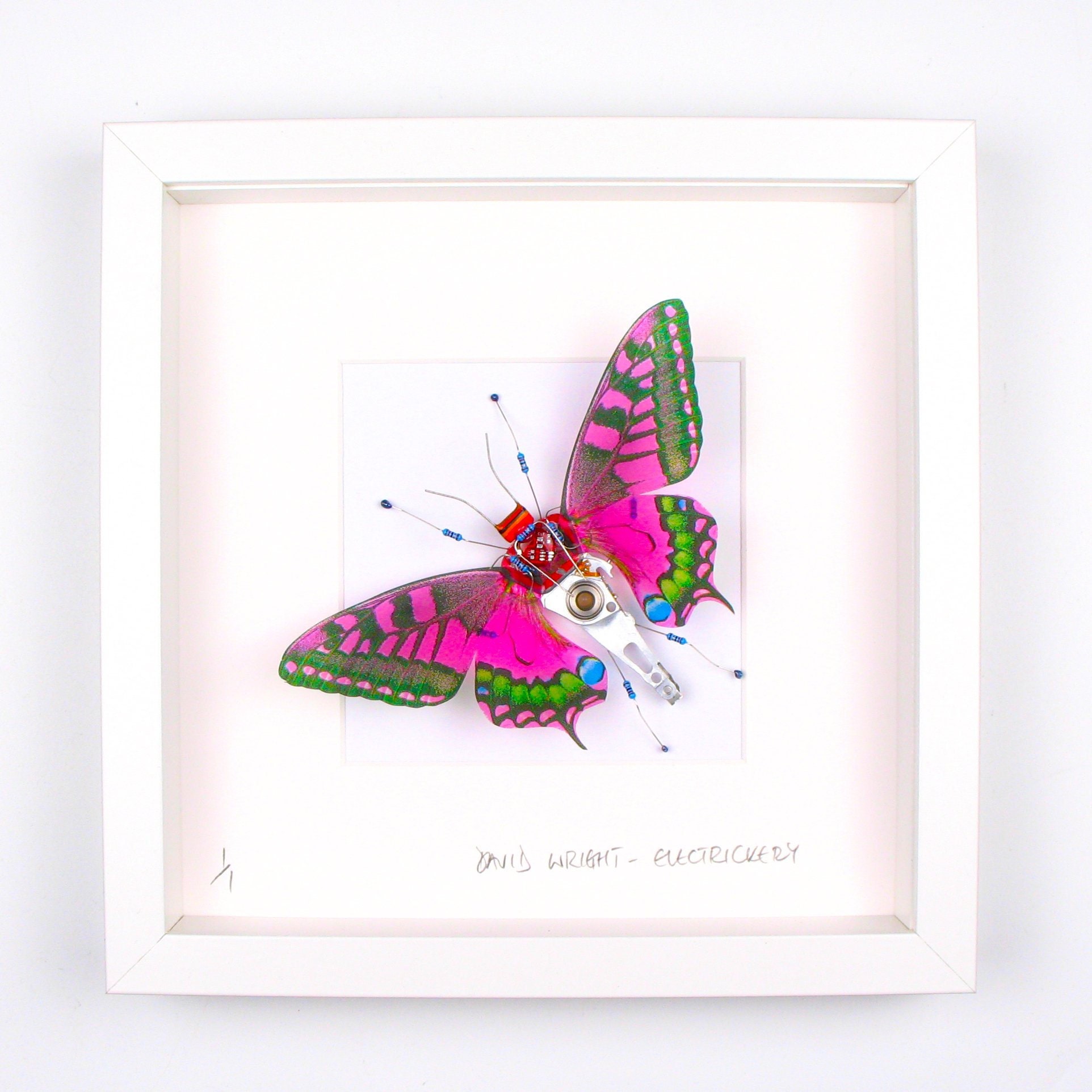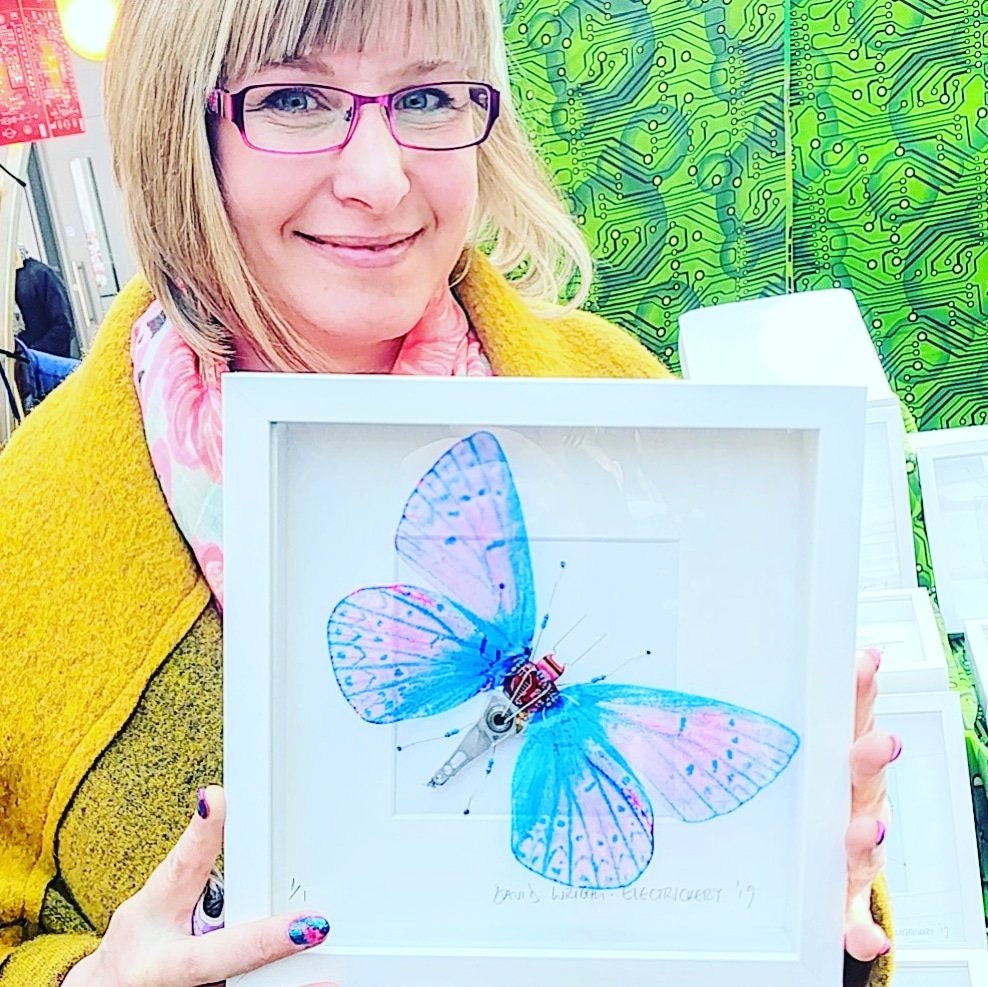 THANK YOU GIFT · Once the competition has closed, we will send all entrants a pair of bug earrings (design / colour dependant on availability.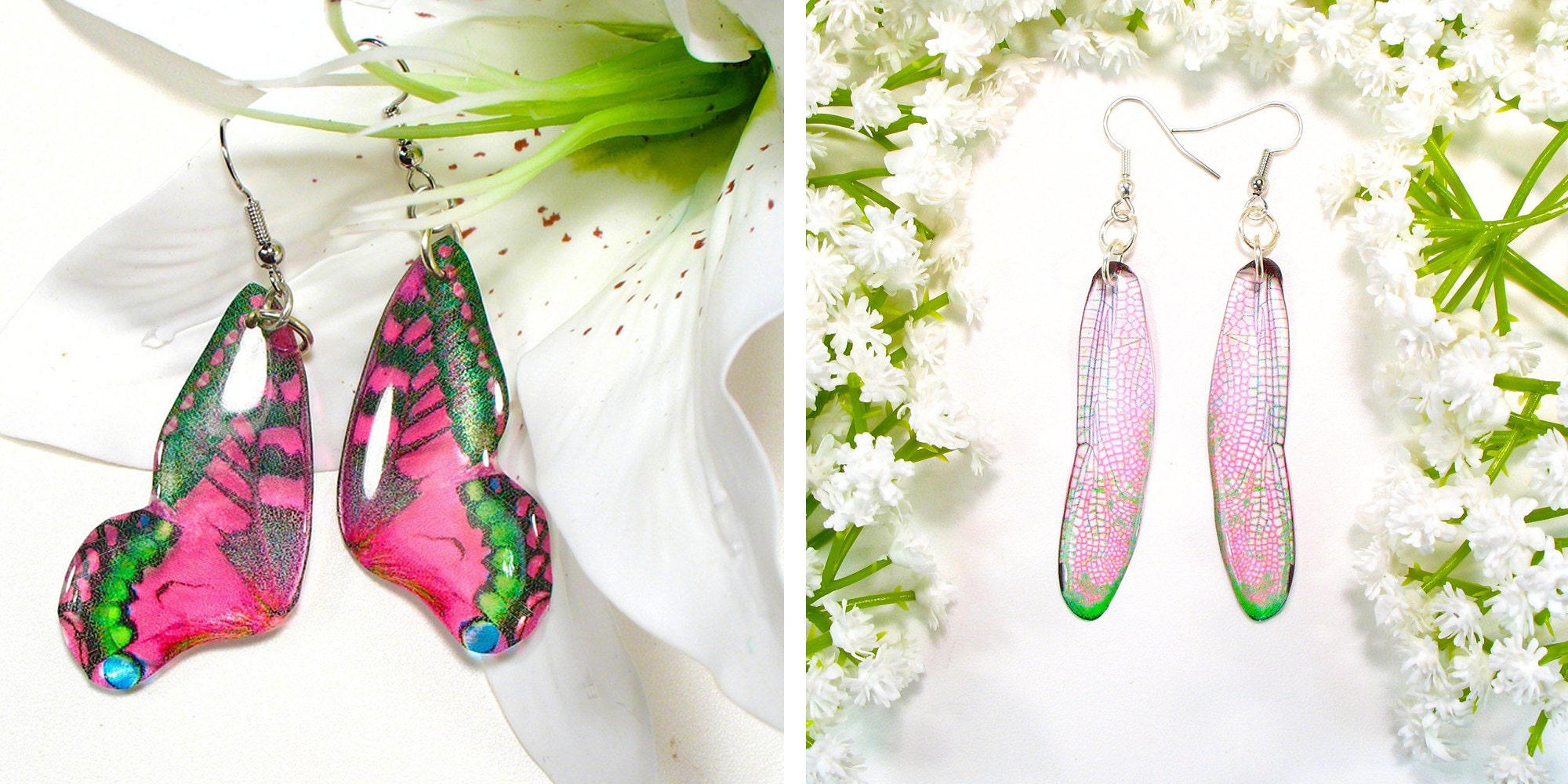 HOW TO ENTER 
For the chance to win a beautiful, framed art butterfly for your home, write and publish a nature inspired blog post including at least one Electrickery 'bug'*. The article must include the bug image and a link** back to your chosen bug. 
Choose from the collections below: 
· Butterflies: https://electrickeryart.com/shop/22531489/butterflies 
· Dragonflies: https://electrickeryart.com/shop/22520464/dragonflies 
· Damselflies: https://electrickeryart.com/shop/24824578/damselflies 
· Bees & other bugs: https://electrickeryart.com/shop/22520518/bees-other-bugs 
· Spiders: https://electrickeryart.com/shop/23855754/spiders  
Once published, please email the URL of your blog to sales@electrickery.uk.com – you are welcome to tag our social media channels also but you the link to qualify as having entered. 
THE WINNER 
· The winner will be the writer of our favourite spring décor post
*You are welcome to include other complimentary products, photos and imagery in your blog post
** Links can be straight to our electrickeryart.com website or to the equivalent URL on Etsy if you wish to join their affiliate scheme to earn 5% commission on any Electrickery sales you may generate. 
Open to UK and international entrants aged 13+   
CLOSING DATE: 23:59 GMT on 30th June 2019 
WINNER NOTIFIED BY: 5th July 2019     
Good luck!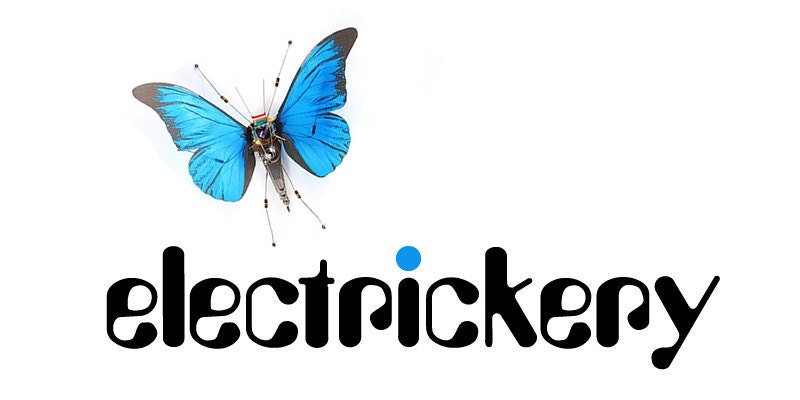 AFFILIATE SCHEME SIGN UP (Optional) 
JOIN THE ETSY AFFILIATE PROGRAM 
· Earn 5% commission  
· UK sign up: https://ui.awin.com/merchant-profile/6091  
· US sign up: https://ui.awin.com/merchant-profile/6220
BECOME A REWARDSTYLE INFLUENCER 
· Earn 5% commission 
· Sign up: https://www.rewardstyle.com/ 
More details on the affiliate scheme can be found here: · https://electrickeryart.com/post/517156463569/affiliate-program-earn-5-commission 
TERMS & CONDITIONS  
1. The 'The Electrickery Spring Style Blogger Competition' (the 'Competition') is open to entrants worldwide aged 13+. 2. The competition is not open to employees or agencies of Electrickery, their group companies or family members or anyone else connected to the competition. 3. Entry into the competition is acceptance of these Terms and Conditions. 4. To enter the competition, you must follow the instructions as specified above. 5. Only one entry per person. Entries on behalf of another person will not be accepted and joint submissions are not allowed. You are responsible for the cost (if any) of sending your competition entry to us. 6. No responsibility is taken for entries that are lost, delayed, misdirected or incomplete or cannot be delivered or entered for any technical or other reason. Proof of delivery of the entry is not proof of receipt. 7. The competition closes at 23.59 pm on 30th June 2019. Entries received after that date and time will not be considered. 8. Electrickery will choose their favourite blog post from the entries as the winner. 9. One winner will receive 1st Prize as stated above. 10. By entering the competition, the winner and entrants give their permission for their blogs, with appropriate credits, to be used in social media posts and blog posts by Electrickery. 11. Electrickery accepts no responsibility for any costs associated with the prize and not specifically included in the prize. 12. The winner will be notified by email by 5th July 2019 and given details of how to claim their prize. If a winner does not respond to Electrickery within seven (7) days of being notified by then the winner's prize will be forfeited and Electrickery shall be entitled to select another winner (and that winner will have to respond to the email from Electrickery within seven (7) days or they will also forfeit their prize). If a winner rejects their prize, then the winner's prize will be forfeited and Electrickery shall be entitled to select another winner. 13. Details of the winner can be obtained by sending a stamped addressed envelope to the following address: Electrickery, 110 Longley Road, London, SW17 9LH, United Kingdom. 14. The prize is non-exchangeable, non-transferable, and is not redeemable for cash or other prizes. 15. Electrickery retains the right to substitute the prize with another prize of similar value in the event the original prize offered is not available. 16. No purchase is necessary. 17. Nothing in these Terms and Conditions shall exclude the liability of Electrickery for death, personal injury, fraud or fraudulent misrepresentation as a result of its negligence. 18. Electrickery accepts no responsibility for any damage, loss, liabilities, injury or disappointment incurred or suffered by you as a result of entering the competition or accepting the prize. 19. Electrickery further disclaims liability for any injury or damage to your or any other person's computer relating to or resulting from participation in or downloading any materials in connection with the competition. 20. Electrickery reserves the right at any time and from time to time to modify or discontinue, temporarily or permanently, this competition with or without prior notice due to reasons outside its control (including, without limitation, in the case of anticipated, suspected or actual fraud). The decision of Electrickery in all matters under its control is final and binding and no correspondence will be entered into. 21. Electrickery shall not be liable for any failure to comply with its obligations where the failure is caused by something outside its reasonable control. Such circumstances shall include, but not be limited to, weather conditions, fire, flood, hurricane, strike, industrial dispute, war, hostilities, political unrest, riots, civil commotion, inevitable accidents, supervening legislation or any other circumstances amounting to force majeure. 22. The competition will be governed by English law. Promoter: Electrickery, 110 Longley Road, London, SW17 9LH, United Kingdom